World Book Day 2020
World Book Day - Thursday 5th March 2020
World Book Day was celebrated in many different ways at Raunds Park!
The whole School got on board in a variety of fun activities to celebrate the World Book Day theme of 'Share a Story'.
The Children enjoyed coming to School dressed as their favourite book character!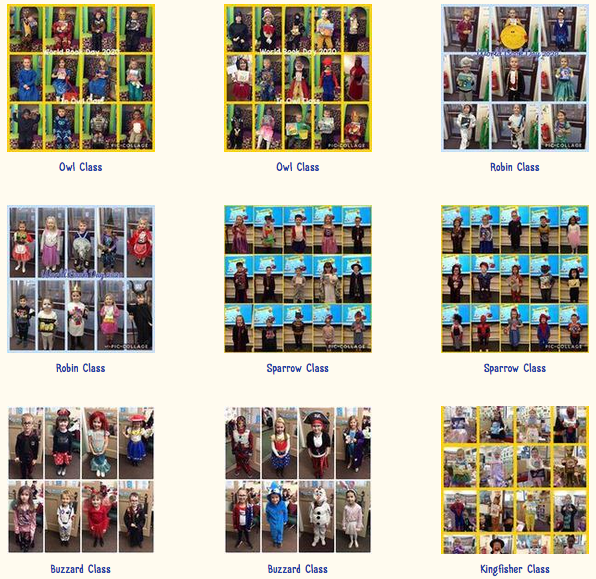 Children enjoyed creating a 'Wooden Spoon/Potato' Book Character for a competition!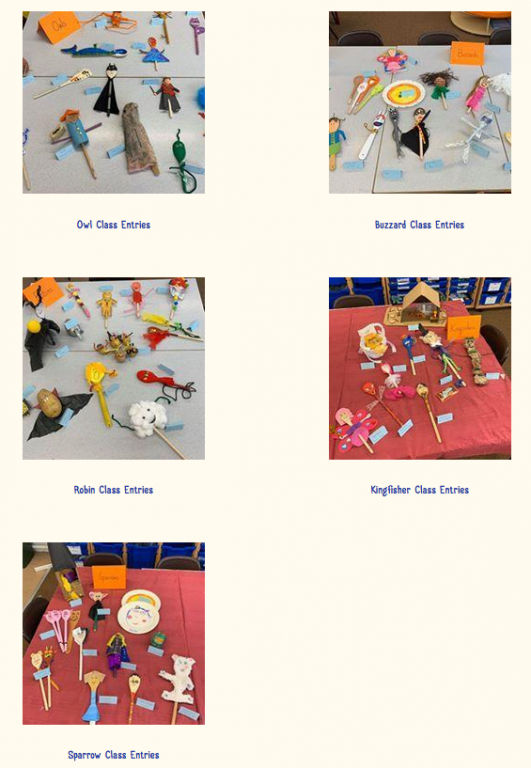 Mr Coleman from Nene Education Trust and Mayor Richard chose a winner from each Class!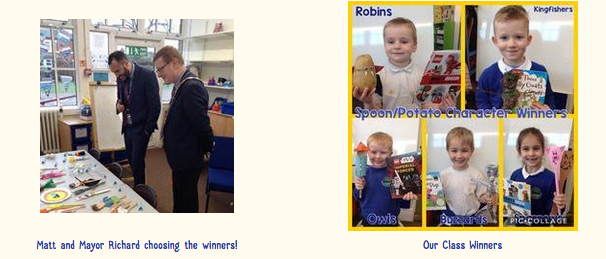 Each Class enjoyed lots of book/reading related activities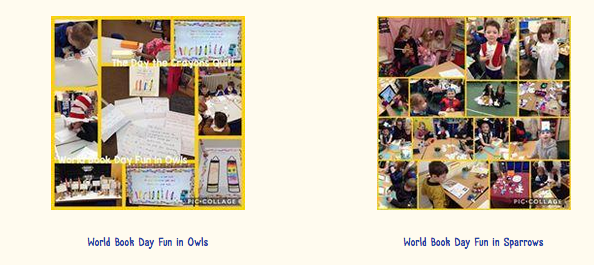 At 2.30pm we all came together to 'Share a Story'. Each of us chose a story read either by a School Adult or one of our special guests.